Indigenous policy. Health. Art.
Yá'át'ééh. Shí éí Darrah Blackwater yinishyé. Béésh Bich'ahii nishłį́ dóó Tsi'naajinii bashishchiin áádóó Béésh Bich'ahii dashicheii áádóó Táchii'nii dashinalí.
My name is Darrah Blackwater and this is a collection of my work and passion projects.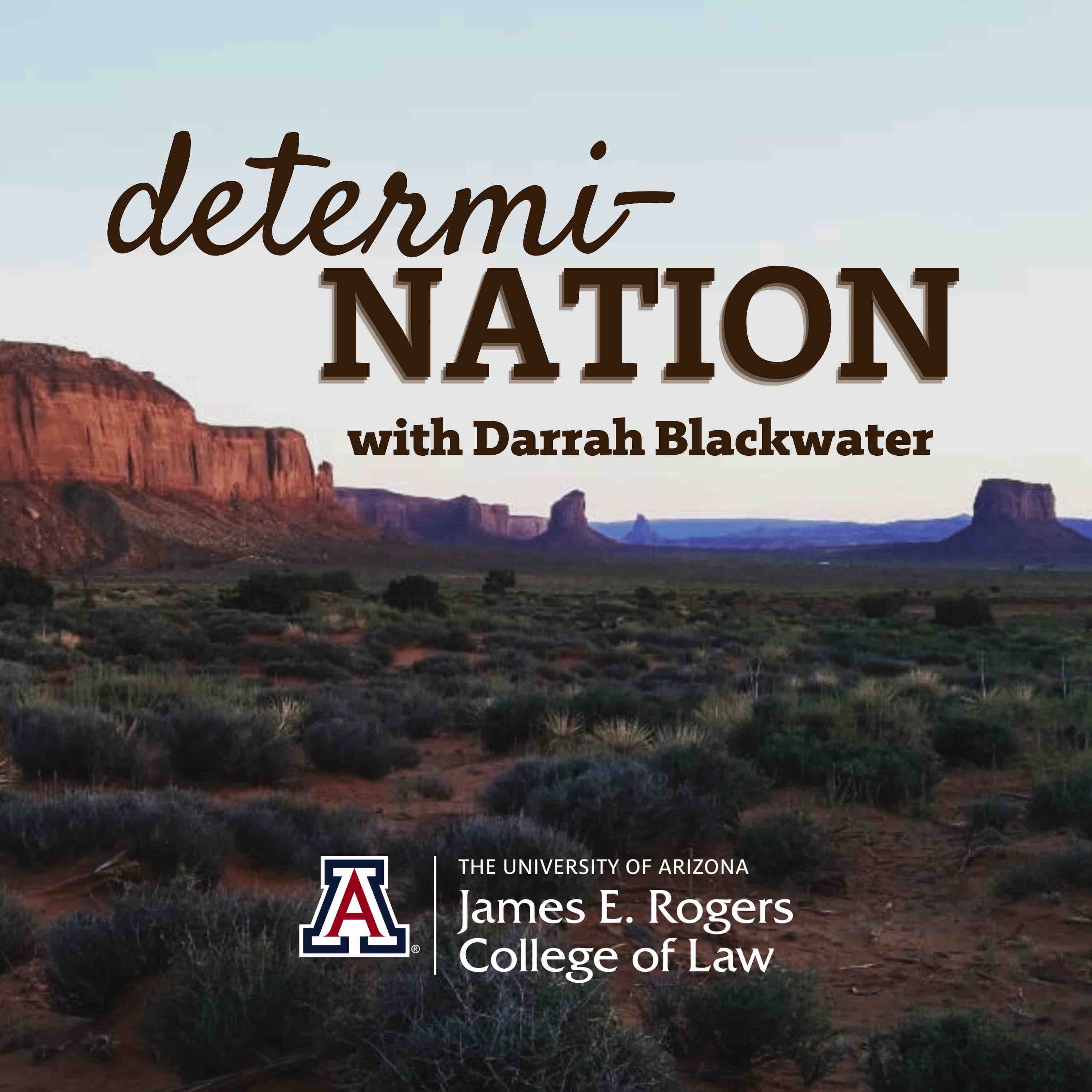 Darrah chats with Crystal Hottowe, a citizen of the Makah Tribe, which is located in present-day Washington State. Crystal writes grants for her tribe, focusing on building out the broadband network that connects her community. On this episode of Determi-Nation, Darrah and Crystal discuss sovereign networks in Indigenous communities, the digital divide, and how real engineers wear Carhartts.  Intro music: "Move, I'm Indigenous" by Aqqalu Berthelsen Outro music: "A Distance" by Cale Crowe
---
About Darrah
Darrah Blackwater is a recent law graduate and a fierce advocate for Indigenous peoples. She loves visual arts, tennis, and hiking.
Press
Read pieces Darrah has published on Indigenous telecommunications policy, as well as articles quoting, and written about Darrah.
Podcasts
Listen to Darrah's stories about travel and advocacy in her own words. Topics range from the digital divide to trail food preferances and beyond.
Visual Arts
View Darrah's portfolio of shoots with professional photographers. For modeling bookings, please send an email!